Used SUVs For Sale - Ocala, FL
Reach Out Today!
* Indicates a required field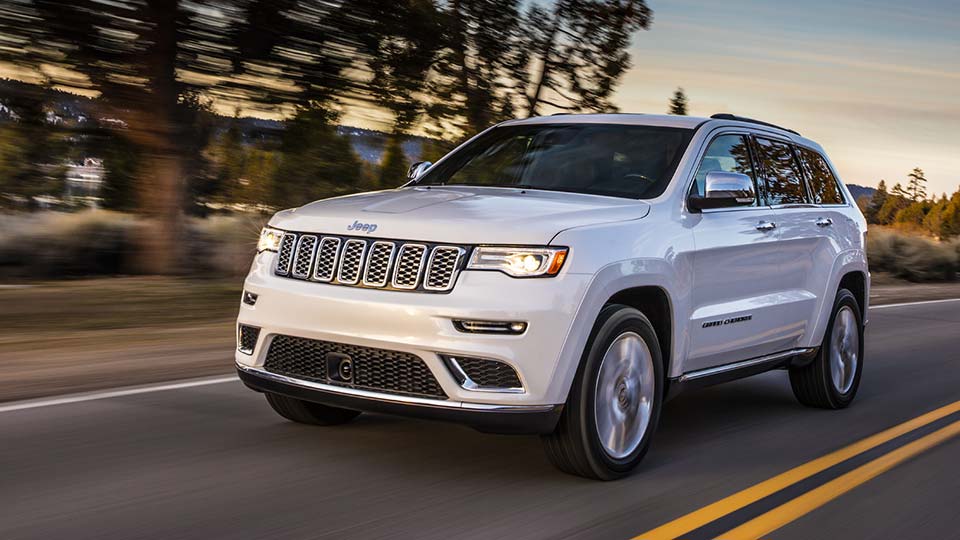 Discover How A Used SUV Could Make Your Life That Much Easier
There are a wide array of SUVs on the market and sometimes it can be difficult to choose which one would best fit with your lifestyle, family, and preferences. Here at AutoMax Ocala, we offer a long-list of used SUVs from which our Florida drivers can choose. These come in many different body styles, sizes, brands, and trim levels. To help you decide which of these thoroughly tested and affordable used SUVs you'll want to bring back home, we've come up with four categories of SUVs for you to peruse.
Compact SUVs - These smaller SUVs normally come with five passenger seats and range in size greatly. The compact SUV collection comes with such models as the Ford Edge and Chevy Equinox and include a wide variety of sizes and designs. These vehicles provide more space than a sedan and would make a perfect addition to any single or small families driveway.
Midsize SUVs - Large and in charge, the midsize SUVs range from five to eight seats and include the power within to transport you, your crew, and, in most cases, some form of towed property behind. This category includes vehicles like the Ford Expedition, Chevy Suburban, Nissan Pathfinder, and many others.
Luxury SUVs - While most used SUVs come with their fair share of lavish features and impressive technological details, luxury brand SUVs are truly one-of-a-kind. Our Florida drivers will love the way every head turns as they drive by in their like-new Buick Enclave, will enjoy the luxurious design in the almost-new Lincoln MKX, and will feel more at ease in any of the many other luxury SUVs, including models from such brands as Jaguar, Audi, BMW, and more.
Adventuresome SUVs - Do you crave adventure? Do you like to go off-roading more often than not? Or perhaps you want a vehicle that can handle both the Florida streets and the off the beaten paths? Whatever the case may be, a used SUV that contains an adventuresome spirit and the performance features to back it up may be just what you need. Here at AutoMax Ocala, we have used SUVs from such brands as HUMMER, Jeep brand, Dodge, and more that are ready to take you wherever you want to go.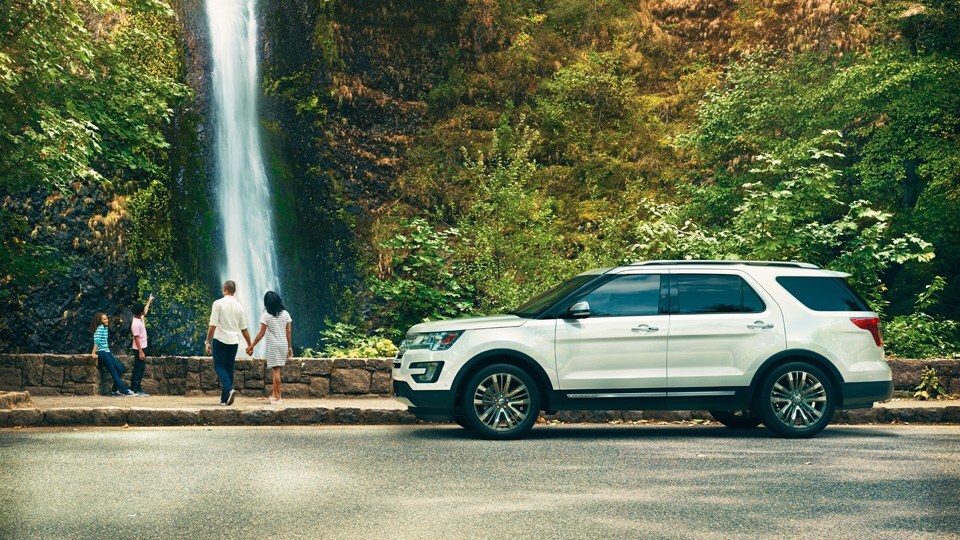 Visit AutoMax Ocala To Test Drive Your Next Used SUV
Whatever type of SUV fits best with your personality, wants, and needs, feel free to visit our Ocala, Florida, dealership to get behind the wheel. Explore the interior space to see if it matches with your growing family or large hobby items, grip the steering wheel as you cruise around Ocala to make sure it has the power you require, and play with all of the lavish features and technological programs to see how a like-new SUV could make your life that much easier. Along the way our sales consultants are also available and are ready to answer any questions that you may have.

Once you've chosen the perfect pre-owned SUV, allow our auto financing experts to walk you through your many financial options. Our main goal is to hand the keys of a reliable, affordable, and stunning used SUV to our Florida guests and have them leave our dealership with a smile on their face and with the peace-of-mind that they deserve.