Chevrolet Trucks Are Some of the Most Well-Rounded Options Available to Drivers Today
When you are looking for something that will be prepared to make your driving and working experience special, there is nothing like a Chevrolet truck! These trucks have, for many years been some of the best possible options around and have been able to offer drivers something that is capable, comfortable, and powerful for every driving experience. Here at AutoMax Ocala in Ocala, FL we are ready to offer you some of the best possible used Chevrolet trucks that will be prepared to make everything more unique.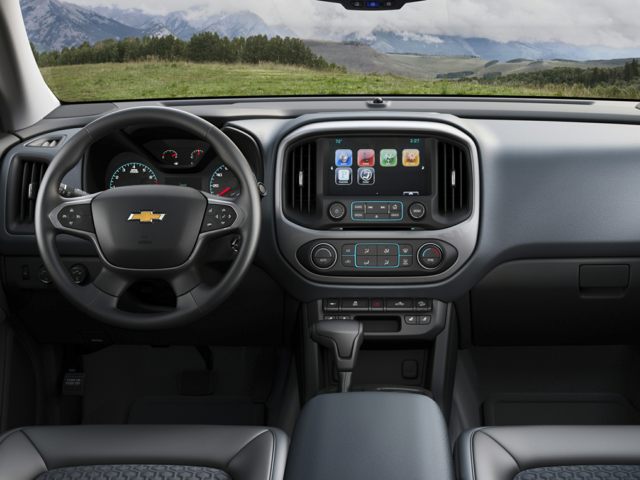 One of the best parts about our dealership is that we are not only able to get something that will give you the capability and performance you want, but you can get this all while being more affordable than a new option. In addition thanks to everything that we can offer to shoppers from all over Lady Lake and Gainesville, you can feel confidence in the truck you are looking at will be prepared to impress for many years to come.
Let AutoMax Ocala Show You Why a Used Chevrolet Truck Will Impress
When you are looking at the numerous differences between the used Chevrolet trucks that we offer, you will quickly see that the different Chevrolet Colorado and Chevrolet Silverado 1500 models will make sure you are able to confidently tackle more roads with ease. With either of these two trucks you will get something that can make your jobs easier and make any trips more enjoyable.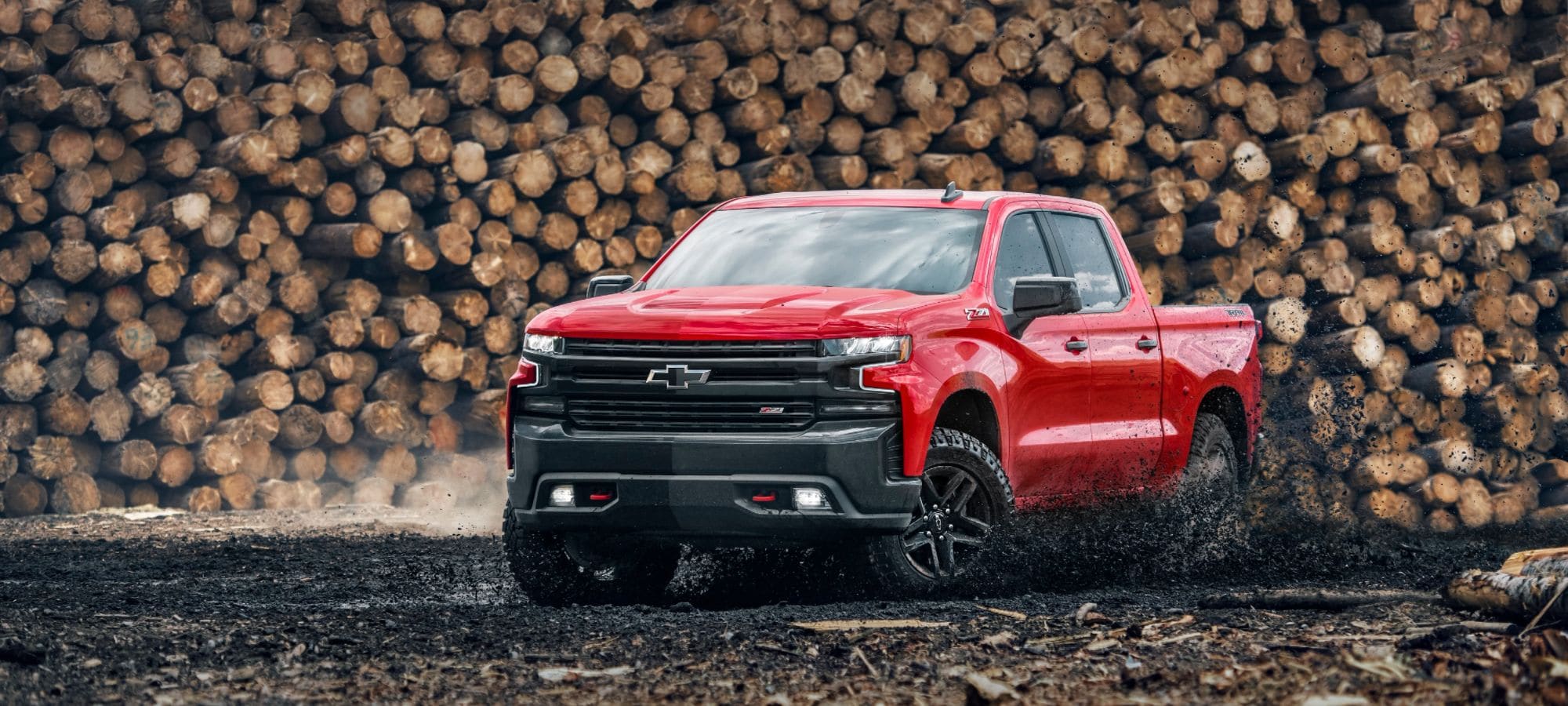 In these different Chevrolet trucks we will make it much easier to get something that can be powered by a choice of different selection of four-cylinder, V6, or V8 engines that will give you the power to do more. These engines can give you the power to make towing and hauling a much easier process. We want to make sure that any shopper who steps onto our Ocala dealership will have the chance to get something that will really make everything possible!
While Chevrolet trucks are known throughout the market for their ability to offer every shopper the power and capability that everyone strives to enjoy, but what helps to set these trucks apart from the competition is their ability to also offer an interior that is well-equipped for every passenger on the inside. Throughout our ever-changing selection of used Chevrolet trucks, drivers and passengers throughout Wildwood, FL and Dunnellon will get something is packed with the great features to make every ride comfortable. Features like leather seating, heated front seats, smartphone integration, and a ton of space will make these trucks perfect for shoppers who need to do some heavy-lifting or take long trips.
AutoMax Ocala Wants to Be Ready for Every Custom
When you make your way over to AutoMax Ocala to find one of the best used Chevrolet trucks, you will quickly realize that our huge selection and staff members will make our dealership the perfect place for you to visit! Thanks to everything that we can offer, driving all over Ocala and Leesburg, FL will be something that you will always enjoy. See you soon!